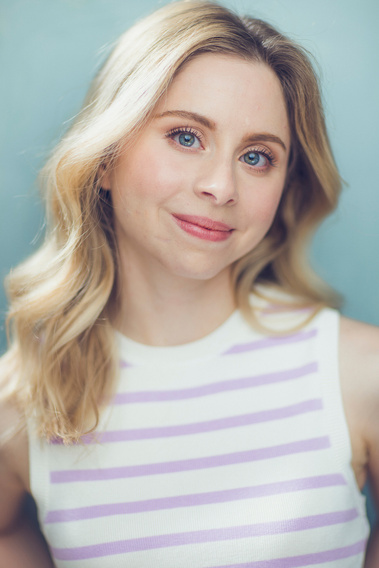 Artistic Bio
Monica is a New York based Italian-Panamanian film & theatre actor and radio broadcaster. Born to a Panamanian mother and Italian father, she was raised trilingual in Panama. Monica is an esteemed graduate of the American Academy of Dramatic Arts conservatory program, and holds a Bachelors' degree in Theatre and Screenwriting from the Eugene Lang College of Liberal Arts at The New School where she graduated summa cum laude in 2018.
Monica's career in performing arts began at early age. She started dancing when she was three and acting in school plays shortly after. She was discovered at the young age of twelve by a Panamanian theatre producer while taking an acting class. Thereafter, she enjoyed a successful career on the professional theatre stage appearing in shows like Beauty & The Beast, Peter Pan The Musical, Charlie and The Chocolate Factory, and many others.
In 2014 Monica relocated from Panama to New York City to pursue further career opportunities and continue her professional training. In 2020 she began hosting The Quarantine Club, a daily radio show broadcasting on Cool FM Panama, which has aired over 600 episodes as of March 2023.
Monica is a fluent speaker of Spanish, English and French.